Your Summer on Mackinac Island could look like this!
If being a part of an amazing summer adventure sounds intriguing, consider working on Mackinac Island. Mackinac Island is a unique place located between Michigan's rugged upper and lower peninsulas where Lake Huron and Lake Michigan meet. There are no motor vehicles on Mackinac Island, which is accessible only by ferry, plane, and private watercraft. Season runs from May through October.
Reasons You'll Love Working On Mackinac Island
Experience a Summer Like No Other
If you're looking to fill your feed with enviable content, make new friends from across the country and globe, and earn money in the process, we have a job for you. Hiring has begun for Guest Services, Food & Beverage, and Retail positions. Apply today to begin your next adventure on Mackinac Island.
Find the job for you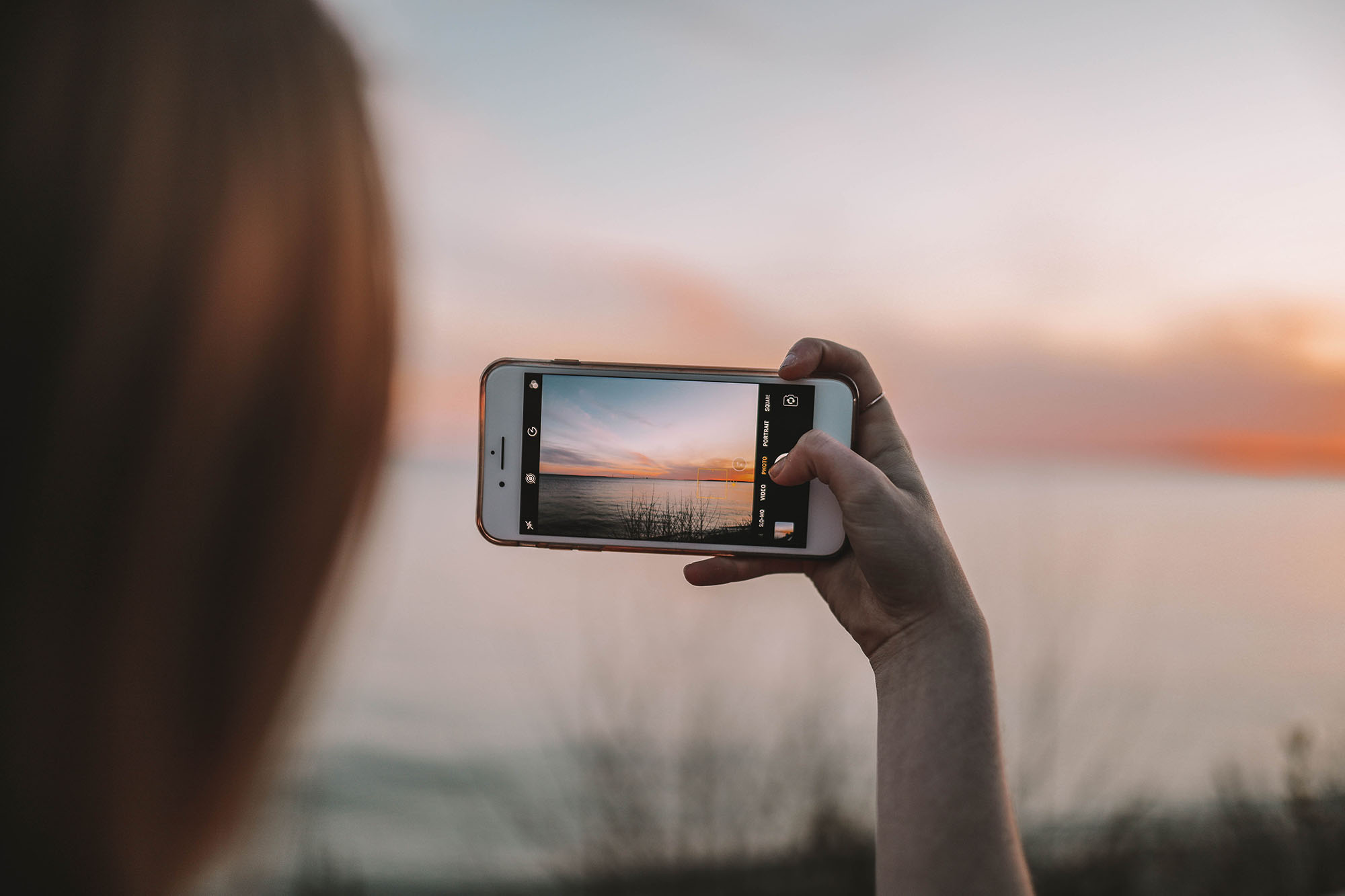 Rush Hour is a little different on Mackinac Island
No motor vehicles mean no rush hour, no commute, and little pollution. Leave a significant portion of your carbon footprint on the mainland. Walk or ride your bike to get around or hop on a horse-drawn carriage. When you are not trapped in a car, you have an opportunity to appreciate the things around you, like the beautiful lake views and gorgeous trees that make up Mackinac Island State Park.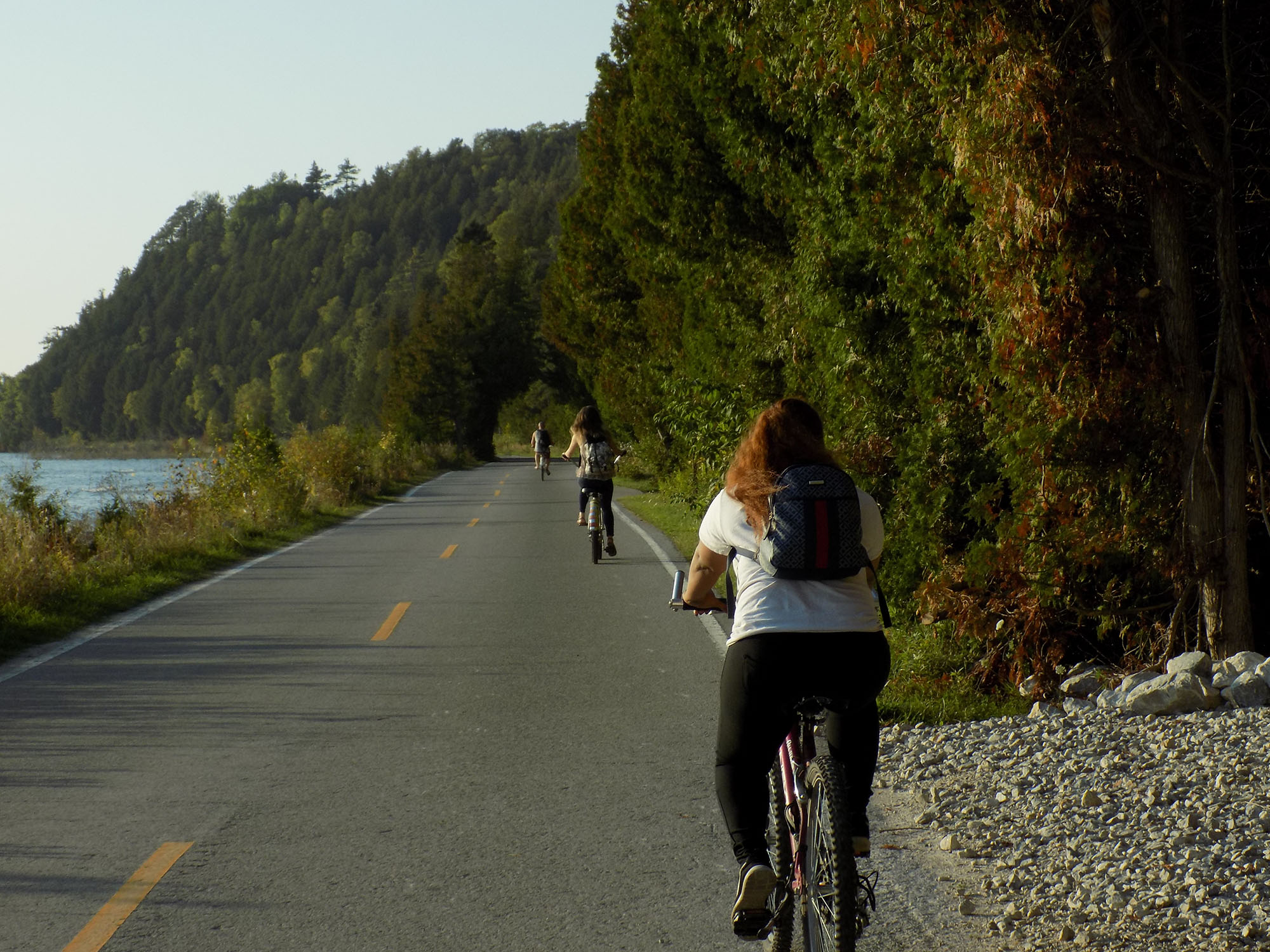 Mackinac Island is 80% State Park
Things slow down, and you suddenly have a chance to say hello to those you pass on your way to work or to the market. Mackinac Island has a sense of community that simply won't be found anywhere else. You can be in the woods on a secluded trail in less than ten minutes after work. You can have a rock beach all to yourself if you head a mile out of town on a bike. Mackinac Island is 80% state park, and it is here for all of us to share.
View Map of Island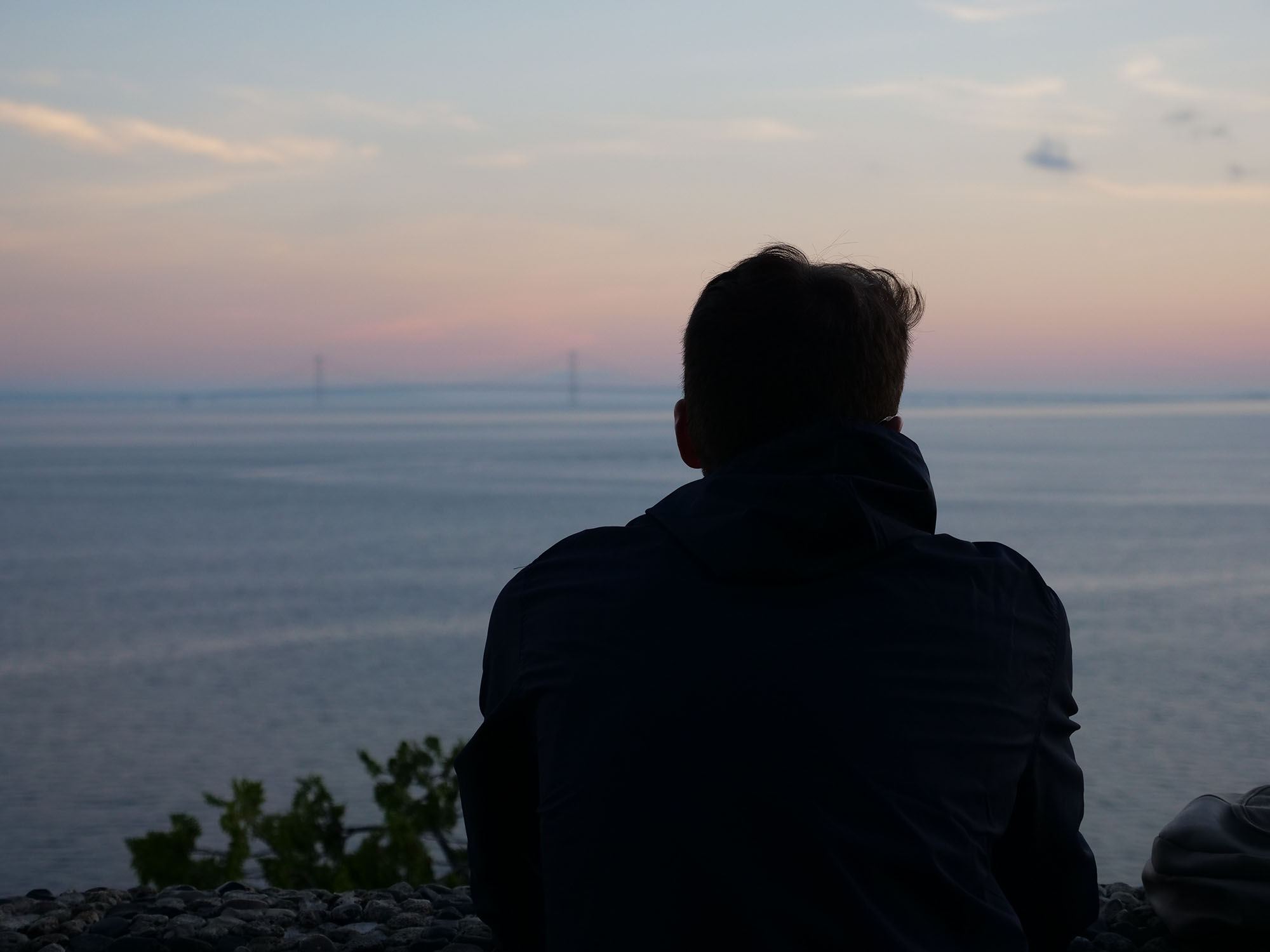 Make Friendships that Last a Lifetime
People from all walks of life come together and form friendships that last a lifetime. We are looking for people of all ages and backgrounds that want to work on Mackinac Island! Our crews are a fun yet hardworking group to be  part of. You'll be able to meet new people that you would have never met by working one of our Mackinac Island jobs!
Explore Job Opportunities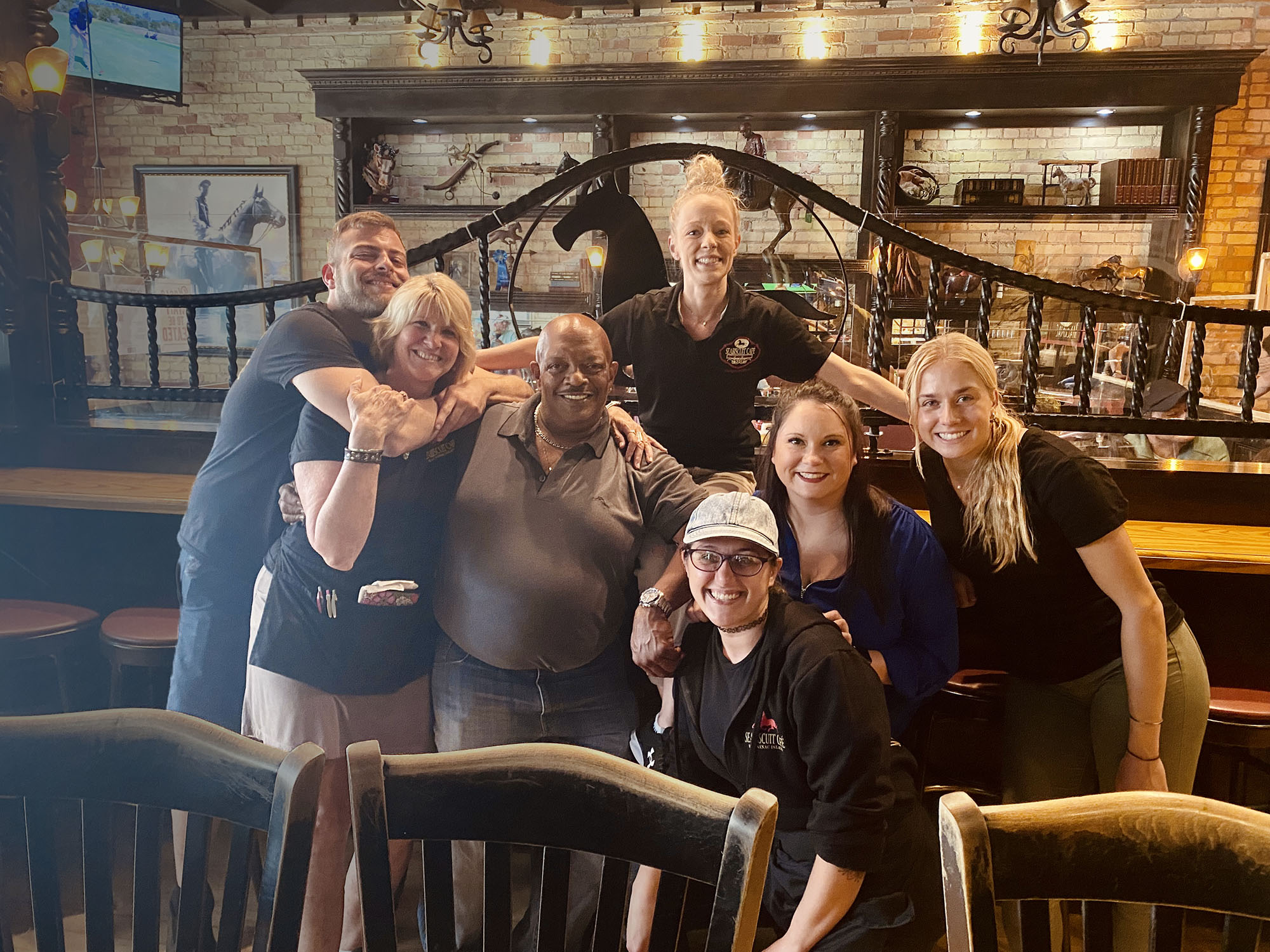 Work at the Historic Island House Hotel
Make your mark on the 2022 Season
Although there are many hotels to work for on Mackinac Island, one hotel stands out above the rest when it comes to charm.  Island House Hotel is an honored state landmark and a family-operated estate with gorgeous waterfront views you will get to experience every day. As one of the last hotels on the island that remains family operated, you will experience the real historic charm of working on Mackinac Island! We are looking for hard workers of all ages to work from early May to the end of October. If working on Mackinac is something you are highly interested in, fill out the job application below, and start making your dreams a reality. We can't wait to see you next season!
Work in the Lively Restaurant Industry
Find a Team to Join
If you are looking to add something remarkable to your resume, a season on Mackinac Island is just what you need to stand out! The Mackinac Island hospitality industry is known worldwide for its upscale service and customer experience. If elevating your resume and gaining first-class hospitality experience is something that piques your interest, working on Mackinac is the job for you!
Make your Season Extraordinary
Work on Mackinac Island
The Mackinac Island work season starts at the beginning of May and ends in late October. This will allow you to enjoy life on the island during prime weather months while still allowing you to follow other dreams the rest of the year.  If you have a work hard/play hard mentality this is the place for you!